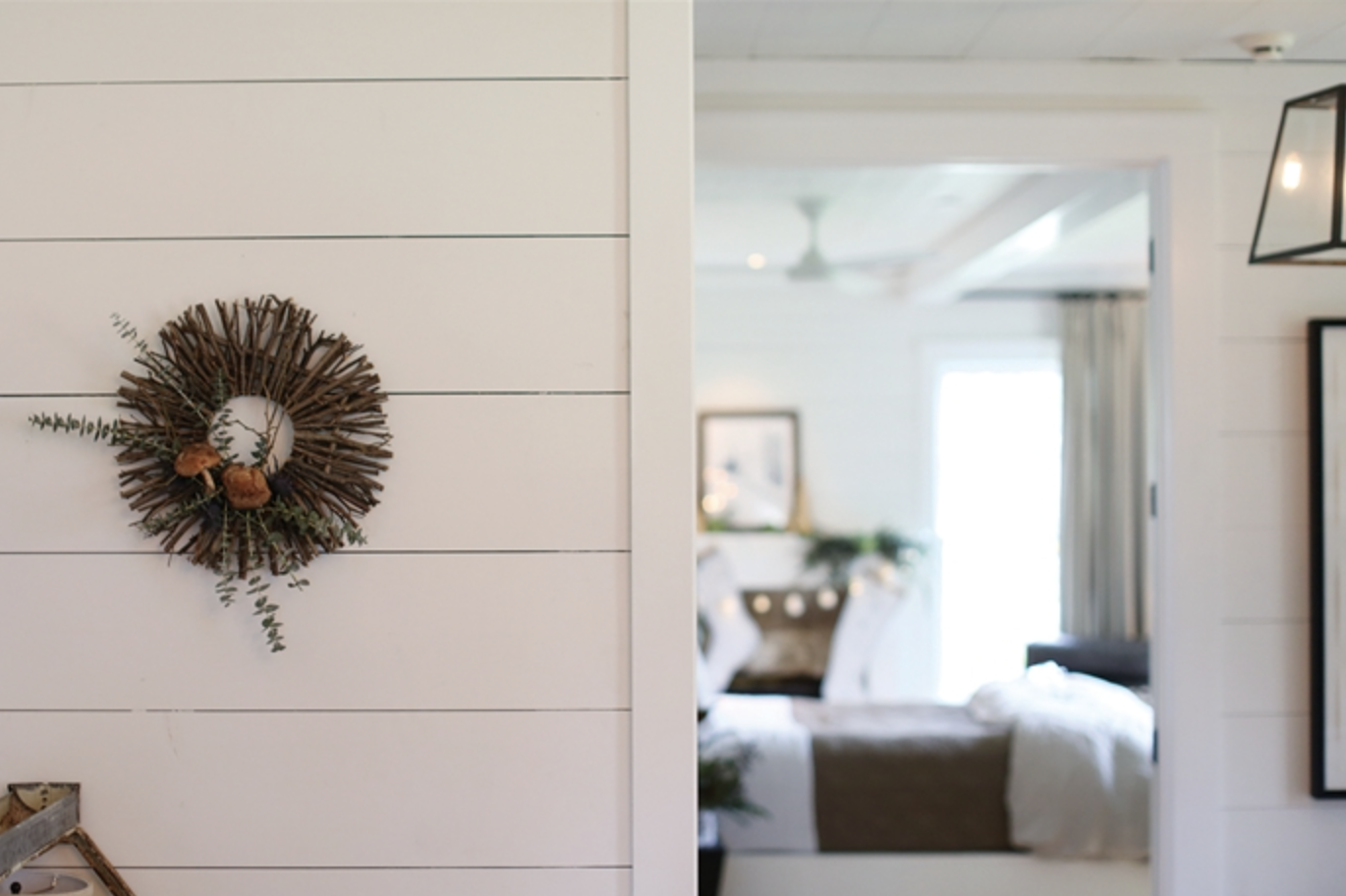 Holiday Wreath Workshop
Date: Saturday, November 17 at 3 pm (approx. 3 hours)
Price: $80 before Nov. 3 ($90 after Nov. 3)
Join Shuheng at the sunlit studio in Germantown, NY, for a fun afternoon decorating a rustic wreath of wood branches, perfect for decorating, indoors or out. We will provide everything you need to create a beautifully decorated wreath for your holiday parties, as well as some seasonal snacks and mulled wine!
Attendees get 10% off all store items during the workshop, including our new collection of holiday gifts and decor.
Included:
· 16'' wood branch wreath
· Materials to decorate, including long-lasting foliage and flowers
· All tools and clippers
· Seasonal snacks and mulled wine!
sale